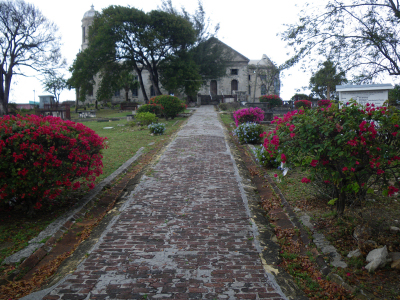 St John's Cathedral, Antigua
"In the desert prepare the way for the Lord; make straight in the wilderness a highway for our God. Every valley shall be raised up, every mountain and hill made low; the rough ground shall become a plain.
"And the glory of the Lord will be revealed and all mankind together will see it."
Isaiah 40: 3-5