Worship
First Sunday of the Month from 10.00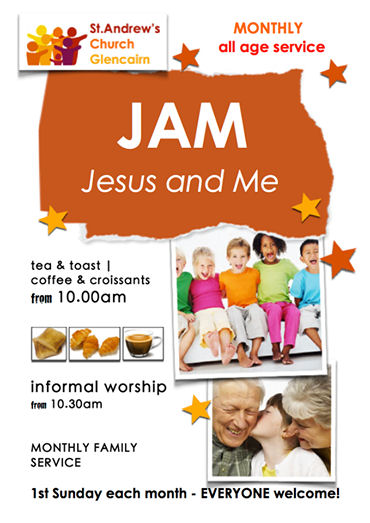 Other Sundays at 10.30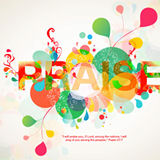 10.30 A.M. EVERY SUNDAY
JAFFA
(Jesus A Friend For All) Children's Sunday Club
Sundays at 10.30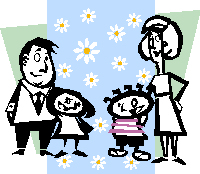 It's for children up to primary 7. We'll meet in our base for a time of fun and an opportunity to worship and learn more about the living God! This will be on each Sunday (Term time) from September during the 10:30am service (except on JAM Sundays)
ORGANISATIONS
In St Andrew's Church
Little Fish Toddlers Mondays @ 10.30am
Lighthouse Mondays @1.30 to 3.00 pm
LIFT- 3rd Monday each month @ 7.30pm
Praise and Prayer Tuesdays @ 7.30
Create Craft Club Wednesdays @ 10.30 am
Guides Wednesdays @ 7.00 pm
Bunnies, Brownies Thursdays @ 7.00 pm
Bright Sparks - Parent and Toddler Group Fridays @10.30 in Harmony School
The Parish acknowledges with gratitude generous grants from
The Church of Ireland Priorities Fund
and
The Church of Ireland Orphans' and Children's Fund
(obtained by SACAG)
to support Community Development Work in the Parish especially with children, parents and the aged
SACAG
St Andrew's Community Action Group is a company limited by guarantee with charitable status which seeks to improve the well being of the Glencairn community through a variety of activities and projects.
It currently employs our Family Support Worker, Ms Emma Fleming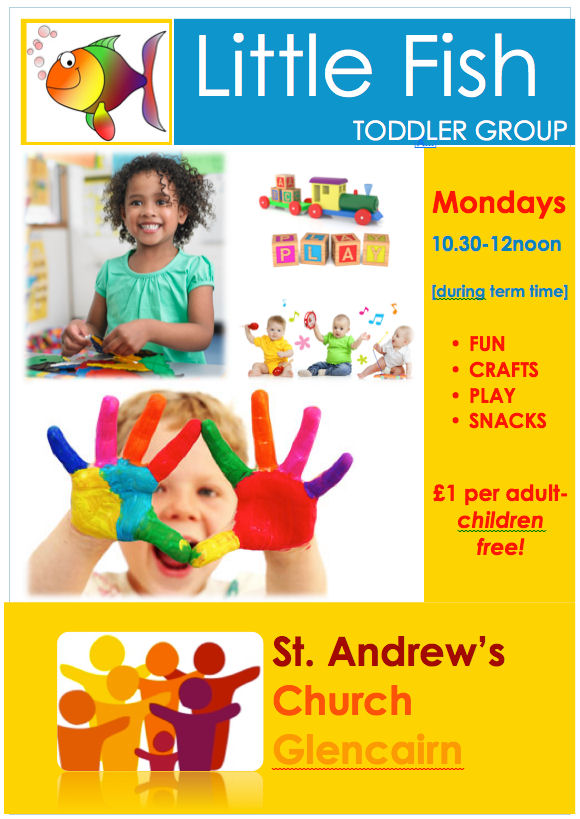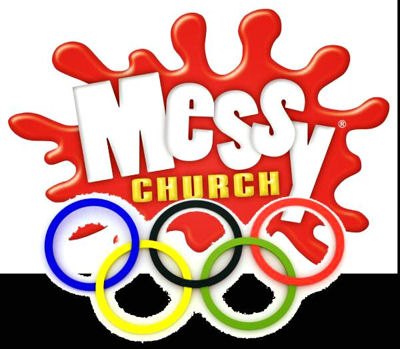 Bright Sparks Parents and Toddlers Group
Every Friday during school term time from 9.15 to 11.15 a.m.
In Harmony Primary School
50p per morning
Sponsored by our Family Support Worker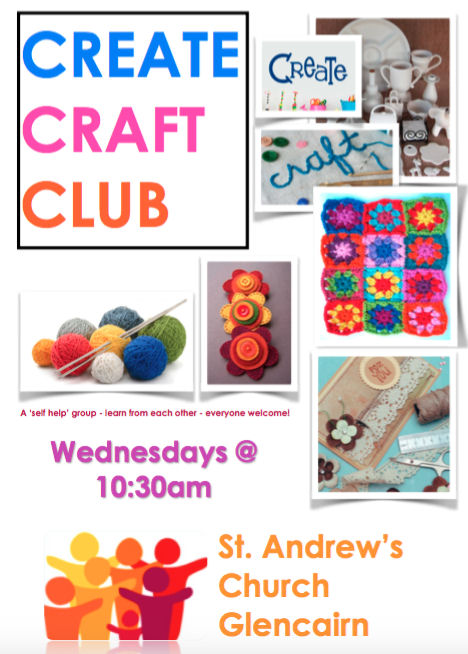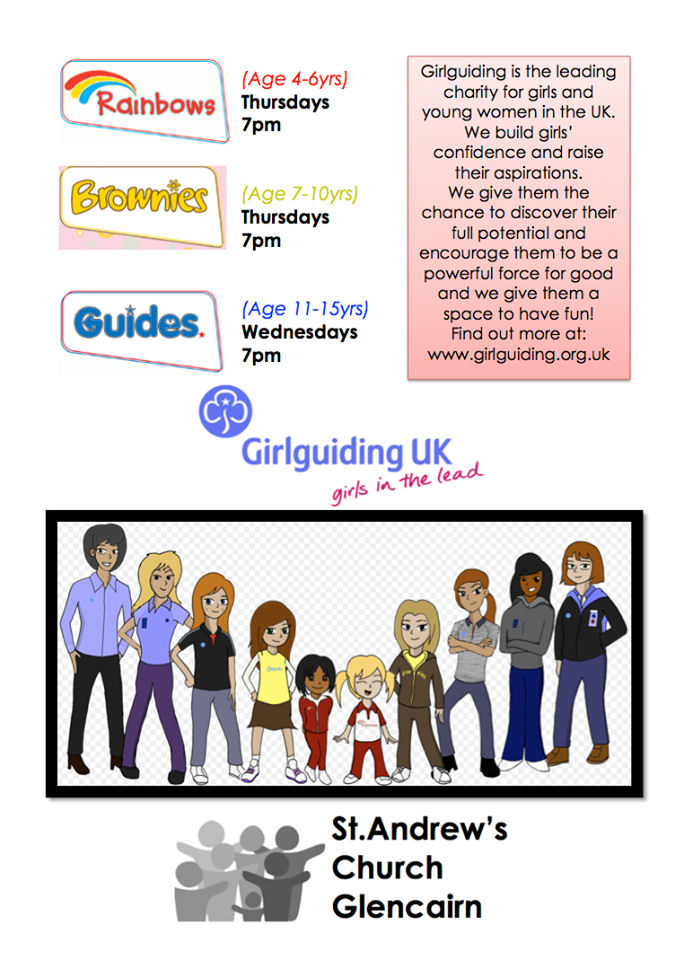 Lift
Ladies, do you need a LIFT?
Then come to the meetings of
"Ladies in Fellowship Together"
on the 3rd Monday of most months
Programme for 2017-18 is being arranged